Building Bridges,
Creating Community.
Welcome to Empire State English an English Language School in Albany, NY. We offer intensive and general English classes in person and online.
Intensive English (ESL)
20 hours per week
Empire State English offers Intensive English as a Second Language (ESL) programs for ages 17 and older. Our Intensive English Language Program (IELP) involves 20 hours per week of instruction.
General English Classes
1 – 18 hours per week
Our part-time program for local residents offers classes during the day or the evening, from as little as one hour per week to as many as eighteen hours per week. Find a class that fits your schedule.
English For Businesses
CUSTOMIZED FOR YOUR NEEDS
We offer customized English language education instruction for businesses with  international employees transitioning into an English-speaking work environment. Effective communication boosts productivity and fosters teamwork.
CHOOSE US
Why Learn With Us?
Personal Attention
With small classes, teachers focus on each student's learning goals. Advisors help students with visas, college placement, jobs, housing and other needs.
Keep F-1 Student Status
We are an alternative path to stay in the US and maintain F-1 student status for those who are struggling or do not wish to continue a university-based program.
Short-Term Programs
Our four-week/80-hour English intensive provides flexibility for university students and professional adults, including school break and summer options.
Convenient Location & Community
Located on a bus line and near the highway, with free parking, snacks, and drinks. Shopping, restaurants, gyms and apartments in close walking distance.
Are You An International Student?
The College Connections pathway program at Empire State English allows students to obtain conditional admission through a local partner college before the students begin their English classes.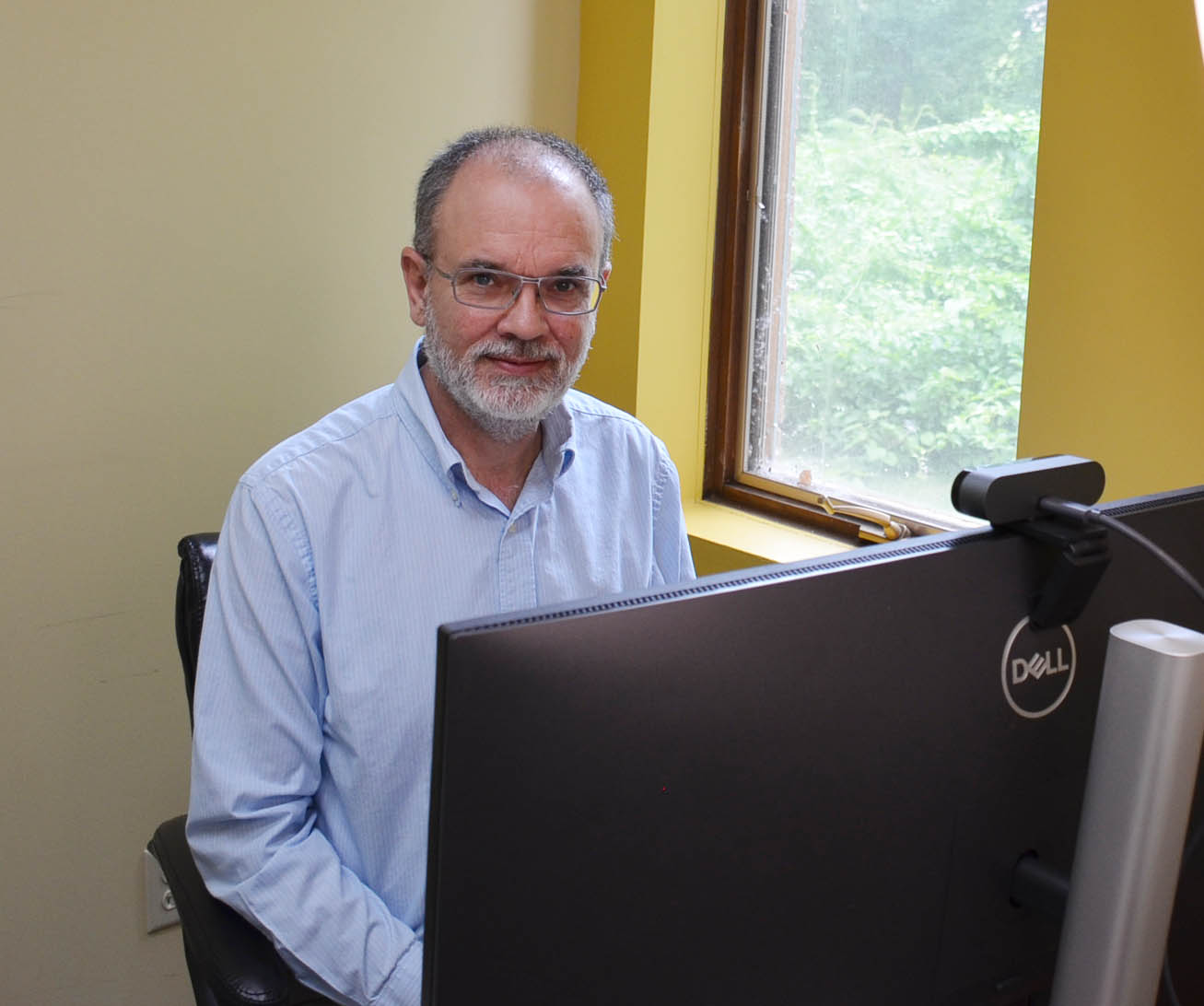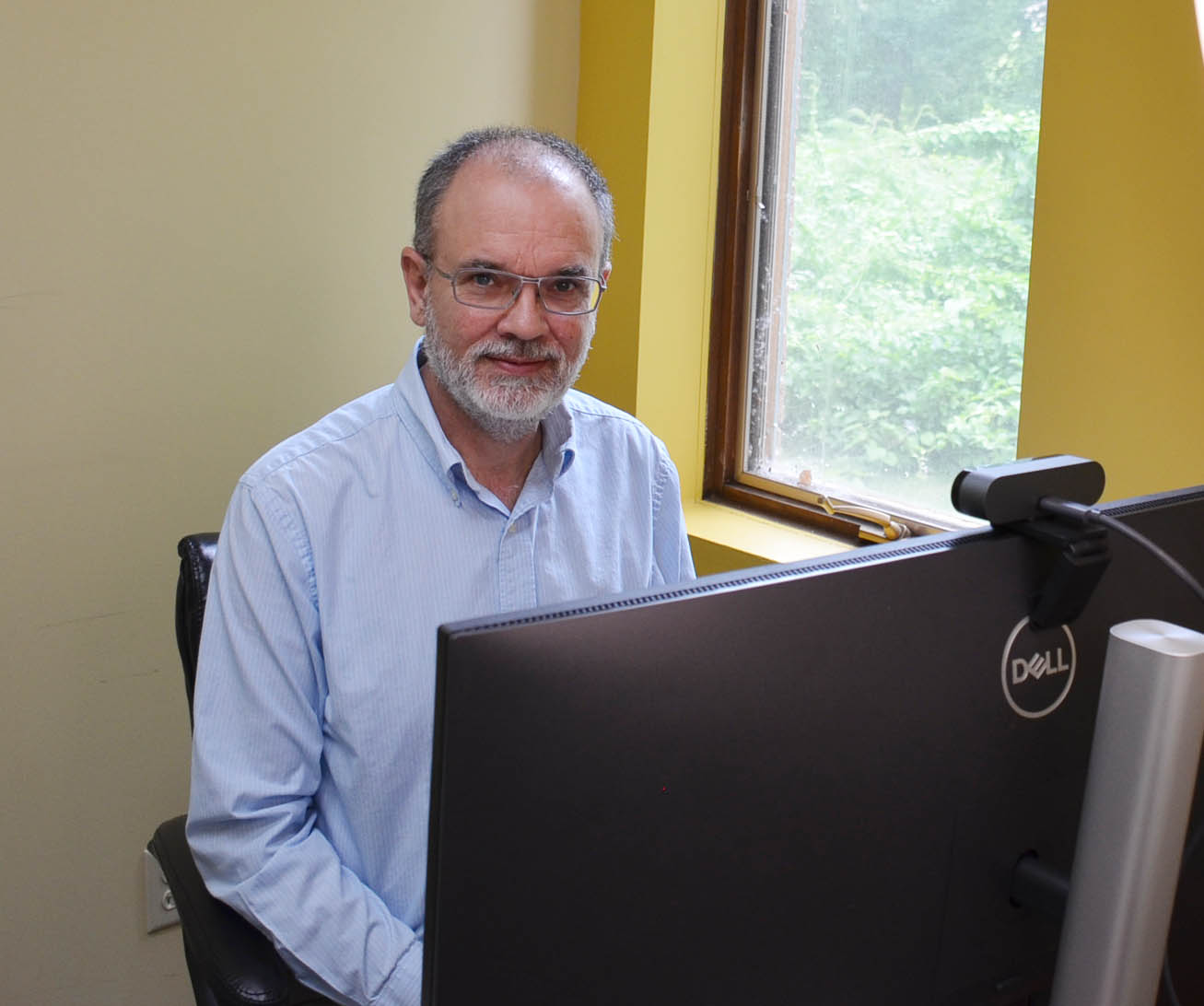 flexible learning options
Remote English Classes
We are pleased to offer our General English language classes in person or remotely. As an accredited school, this allows us to offer our classes to students that are outside our local area or that want to take class from home.
TESTIMONIALS
What Our Students Say
When Kim Andersen received me at Empire State English, she said: "Our school is your second home." She was not kidding ! For four weeks I felt in an educational environment, pleasant and with teachers really prepared to offer me what I needed in my first immersion in English language. Being able to practice a live English, where all knowledge acquired is put into practice, and experienced in the day – to- day, guarantees an incomparable result in our learning of English as a second language. I hope to return soon to the ESE and continue to improve my English, in my second home, in the capital region of New York.
I couldn't have done it without ESE!
V. Arruda, Intensive English Student
I have good memories from Empire State English. I was treated well and received a lot of help to improve my English as my second language. I have been promoted, so I have been receiving so much training. Hope was excellent in both workshops and never lost the attention of the participants. She is a great asset for the institution. I wish you and all the members of ESE happy holidays.
Get Started Today
With rolling enrollment and admissions, apply anytime. We teach year-round, including summer and evening classes. One on one instruction, as needed.
Locally Owned and Operated
All teachers have a Master's in TESOL. We are New York State and SEVP certified. With CEA accreditation, we issue the I-20 to students, ages 17 and up.
Our Community
Meet students and teachers from around the world, attending our cultural events. With connections at more than 20 local colleges and universities, we can help you continue your education.
CHOOSE US
Affiliations & Accreditations