STAFF
Our English Language Teachers
At Empire State English we pride ourselves on four main things: our commitment to student success, the rigor of our program, our welcoming teaching facilities, and the quality of our staff.
Our instructors have chosen to teach English as a Second Language as their profession. They come with qualifications ranging from Master's degrees in TESOL and CELTA certificates to years of teaching in the United States or abroad. 
FOUNDER & DIRECTOR
Kim Andersen
Kim Andersen has an MS in Education with a focus on TESOL and a BA in Spanish from The George Washington University. She has a passion for language learning and teaching, cultural exchanges, and international travel.
Kim started her ESL teaching career in Washington DC and then taught in a bilingual and ESL math and science program in San Francisco. The desire to teach abroad brought her to Paraguay for four years. She opened Empire State English in 2012. Empire State English current serves the adult ESL community in and around the Capital Region as well as students from abroad who come to study in a small, private, intensive English program.
Kim opened Capital Region Language Center, a world language and professional development training institute, in 2003.
INSTRUCTOR
Linda Wien
Linda Wien completed a CELTA degree through the University of Cambridge in 2006 and earned her MS TESOL degree from the University at Albany SUNY in 2013. In addition to teaching in the Capital Region, she has taught ESL in Honolulu, and as a volunteer in Guatemala and Nicaragua. She loves teaching people from a variety of cultures in diverse settings. Her passion for teaching ESL is evident in her abundant energy!
Team member since 2013.
INSTRUCTOR
Nina Fleishman
Nina Fleishman has taught English as a Second Language in a variety of settings for more than 35 years. Prior to earning her M.S. in TESOL from SUNY Albany in 1983, she majored in French and Russian at Macalester College in St. Paul, Minnesota. Nina has studied and traveled in Europe, Asia, and South America, and is fascinated by the relationship between language and culture. As an ESL teacher, she enjoys helping learners gain proficiency in English as well as an understanding of U.S. culture.
Team member since 2018.
ACADEMIC PROGRAM COORDINATOR
Sonya Kim
Sonya was born in the United States, but raised in South Korea until she returned to the States for her graduate school. She holds a BA in History and English language & literature from Korea, and earned her MA in TESOL from University of Pennsylvania. She volunteered teaching English, especially for adult immigrants, in a variety of settings while she was in Philadelphia. She also developed TOEFL prep books when she went back to Korea after completing her studies in Philadelphia.
Her family moved to the Capital Region 2 years ago due to her husband's relocation from Korea. As a non-native speaker of English herself, she understands the challenges that English learners have. Sonya loves working with the international community and helping English language learners. She joined Empire State English as an Academic Program Coordinator in the spring of 2020, and she began teaching Korean for ESE's sister school, Capital Region Language Center, in 2019.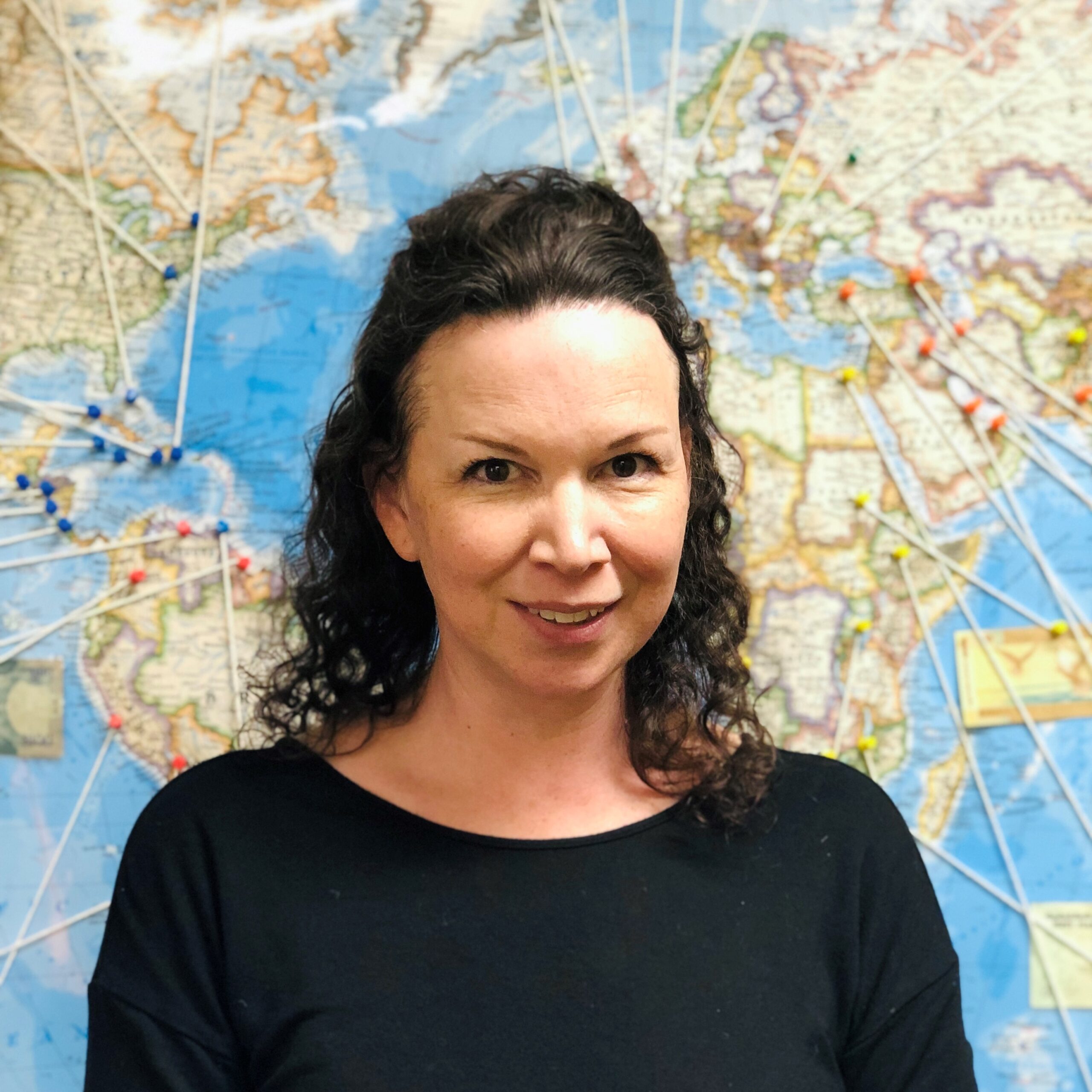 INSTRUCTOR
Michelle Soule
Michelle Soule earned her MA-TESOL in Seattle, Washington in 2003 and has been teaching for 20 years.  Michelle moved to New York City in 2016 and taught ESL there for 4 years before relocating to the Albany area. She has taught English for academic purposes, professional development, and adult education. Her background includes teacher training, language school administration, curriculum development, and college writing instruction. She enjoys meeting people from all around the world and learning about their language and cultures.
Team member since 2022.
INSTRUCTOR
Tom Nygren
Tom Nygren has over ten years' experience teaching ESL in a variety of colleges and universities, most recently at the University of Pennsylvania. Prior to that, he spent three years teaching English at Sunway University in Malaysia. He worked with Afghan refugees in Pakistan for two years during the 1980s (he also spent part of his childhood in Pakistan). He loves meeting new people and learning about other cultures and has traveled extensively in Africa and Southeast Asia. Tom has a Master of Education in Teaching English as a Second Language from the College of New Jersey and a Master in Public Affairs from Princeton University.
Team member since 2021.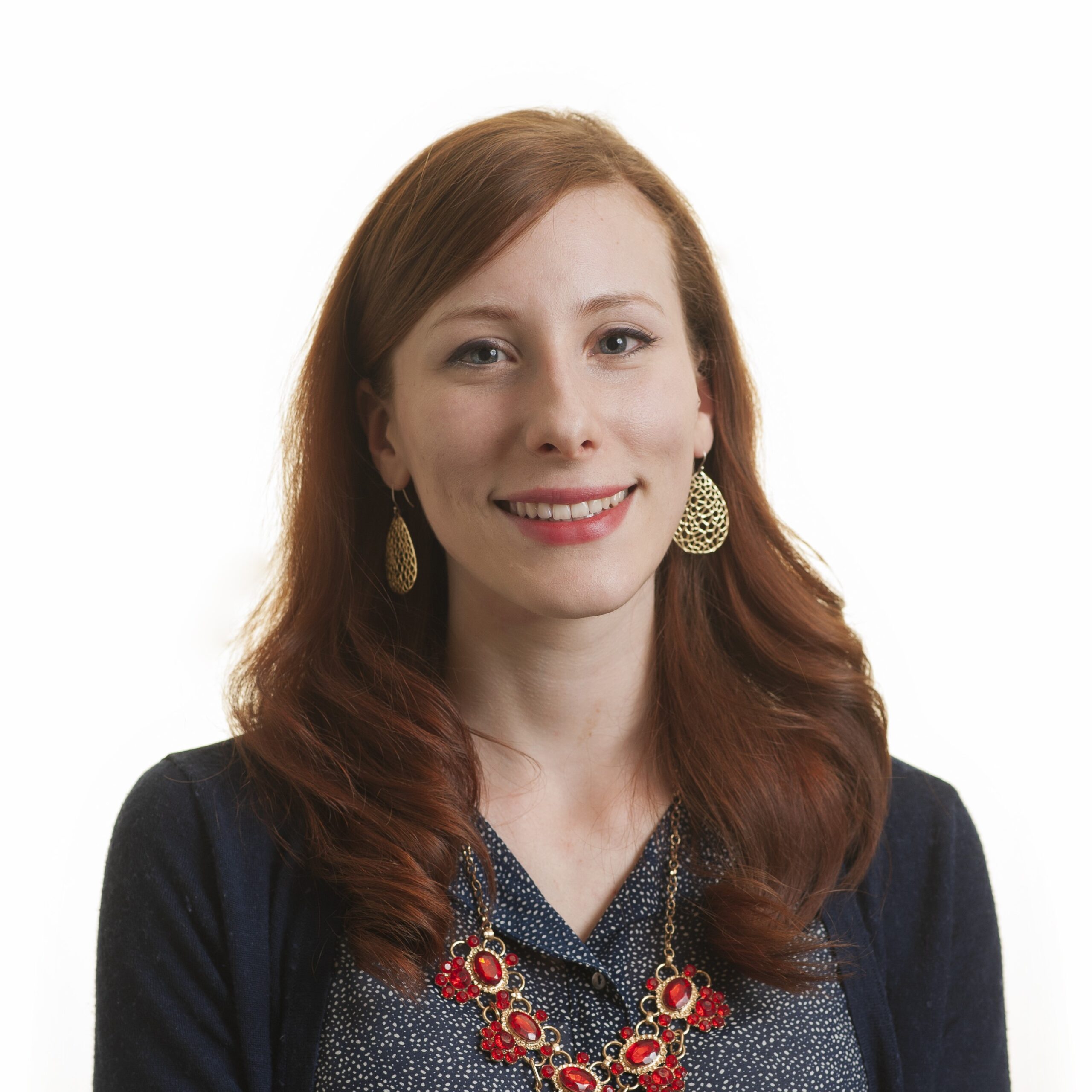 INSTRUCTOR
Hope Johnson
After completing her Bachelor's in Linguistics from Gordon College, Hope's love for language and intercultural exchange inspired her to teach ESOL as a Fulbright English Teaching Assistant at a Russian University. Upon returning to the States, she earned her MA in Teaching English to Speakers of Others Languages from Biola University. She has since taught ESOL in a variety of colleges and universities, delivered teacher trainings and professional development workshops, and worked as a university academic advisor. Her favorite part of the job is infusing energy, fun, and interaction into her lessons and workshops to get students excited about what they are learning.
Team member since 2017.
INSTRUCTOR
Sherez Mohamed
Sherez Mohamed was raised in a multicultural household where Arabic and English were spoken. From a young age, she developed a love for languages and cultures, frequently taking language courses whenever the opportunity presented itself. She has studied Japanese, Spanish, French, and Arabic which has only increased her desire to explore the connection between languages and cultures. In 2013, she received her Bachelor's degree in Spanish and Sociology from SUNY Albany. Later, she continued her studies, obtaining Master's and Doctorate degrees in Sociolinguistics from Florida State University where she additionally earned a TESOL certificate. Sherez has taught a mixture of English, Spanish, and Linguistics courses, and loves to expose her students to authentic material in order to foster their desire to explore languages and cultures, just as her teachers once did for her.
Team member since 2023.
Interested In Teaching English?
Here at Empire State English we all work together as a team and welcome like-minded individuals to join us in this rewarding profession. Click here to view the ESL Instructor Job Description.
Apply